The Age of Politics
The Age of Politics v0.2.0
---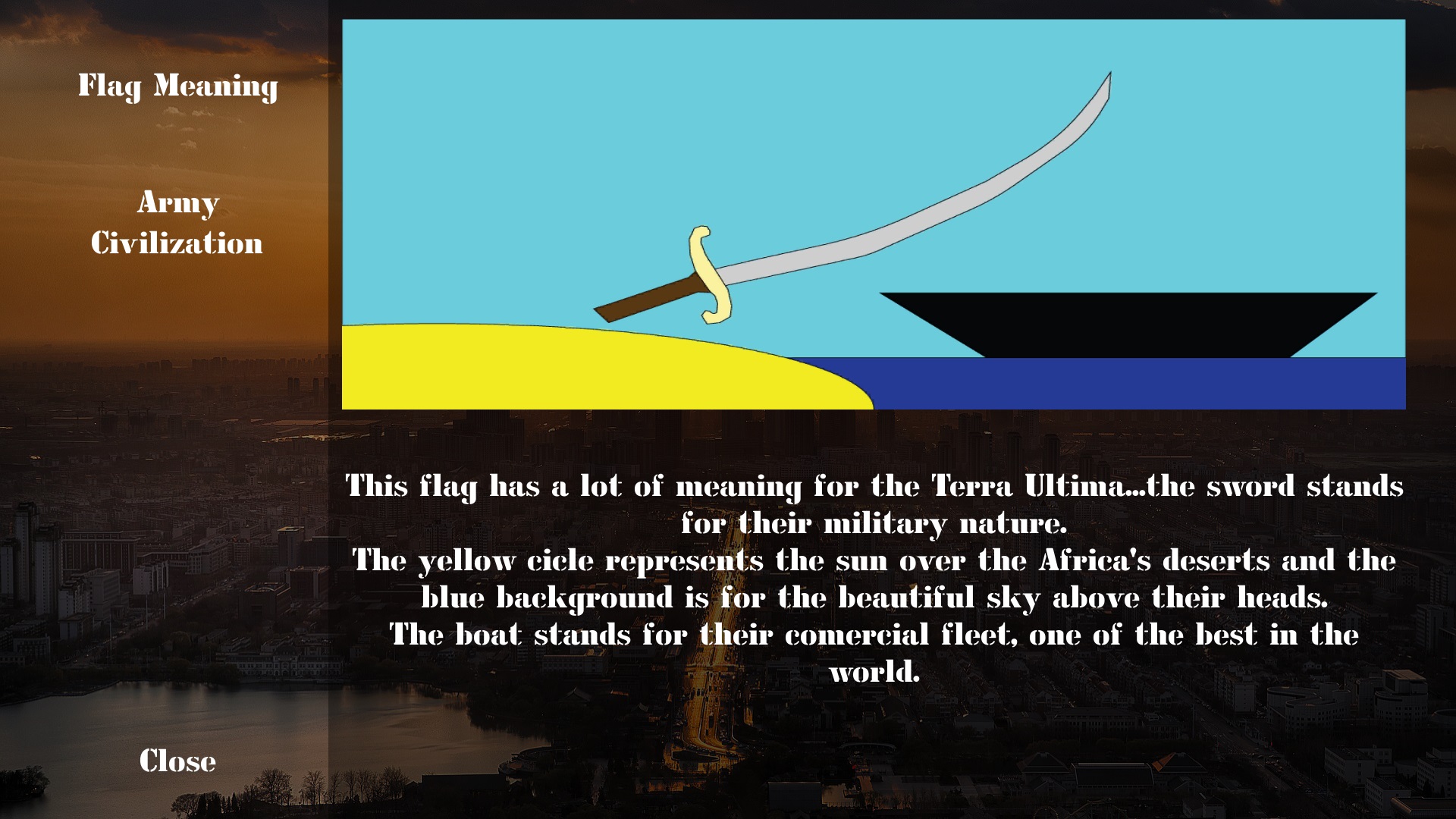 After some weeks of silence, I come to you with a new version of the game, version 0.2.0.
It isn't doing something big, but it opens some doors, which were closed before. What doors? The AI doors. That is right, I added some kind of AI controlled country, your direct opponent and so, I oppened the Pandora Box of challenges.
Terra Ultima is a country formed in african continent and it will be a challenge to beat it, because the AI wasn't learned how to lose( sorry). I will try to balance the AI and fix some things that will surely interfere with the game, but overall I think that this update will bring fresh air to the game.
Can you defeat it? Can you prove that your empire is superior?
Changelog:
-new model for the first age ruler and room and a new model for the second age room;
-coal production on the easy mode is 30 from 20 and on normal mode is 15 from 10;
-AI nation added starting in 505AD;
-changing age panel is modified adding the AI story;
-new way to lose, AI builds the Andromeda Colony faster than you;
-new way to acces the Main Menu. A button from the in-game menu and from the win/lost game panel;
-on all difficulties, you start with the same number of troops;
Files
Windows v0.2.0 setup
96 MB
Aug 04, 2017
Windows v0.2.0 .RAR
100 MB
Aug 04, 2017